Islamabad is the stunning capital city of Pakistan, renowned for its natural beauty with plenty of lush greenery, pristine landscapes, soaring mountains and picturesque lakes. There is no capital that offers such a wonderful geographical location, and the city also boasts an array of grand landmarks and tourist attractions. Brightsun Travel offers cheap air tickets to Islamabad, taking you to the heart of this alluring city. Below are some of Islamabad's most iconic landmarks which make for the most amazing experiences and photos.
For a Fascinating Cultural Insight - Pakistan Monument
The majestic Pakistan Monument is situated within the lush Shakarparian Hills, built as a tribute to the country's national heroes, civilisation and cultures. The monument is shaped as a blooming flower, with petals symbolising Pakistan's four major provinces and three territories, and the flower itself represents the country's harmony, progress and unity. Pakistan Monument is a panoramic viewpoint of Islamabad, allowing for some epic photo opportunities. There's a museum located next to the monument which offers a great insight into the city's history.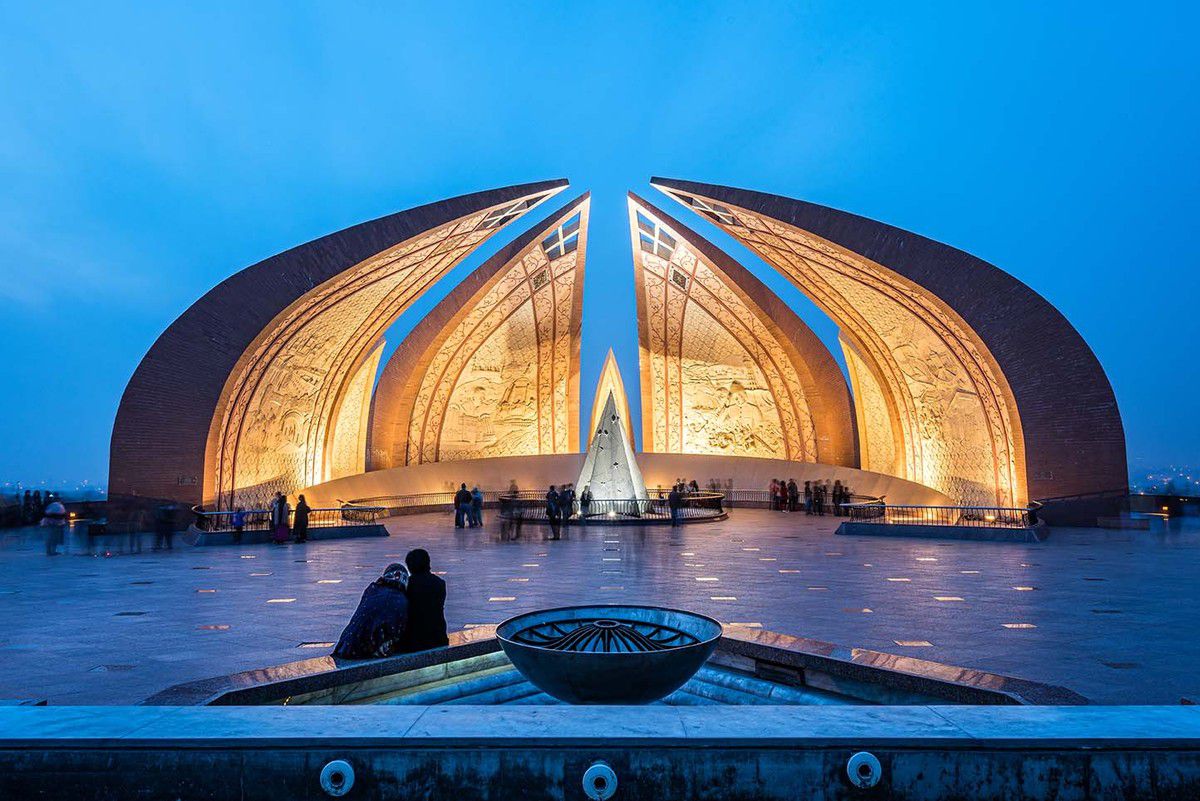 For Stepping into Pakistan's Past - Saidpur Village
Saidpur Village is nestled on the slopes of Margalla Hills and is one of Pakistan's oldest villages, dating back to the Mughal period. The historic village has been remodelled as a contemporary tourist attraction and an iconic landmark of the city with many cafes and restaurants, shops, preserved multi-cultural heritage buildings and a small museum, all which offer an interesting insight into Pakistani heritage and village life. Saidpur Village still retains its traditional charm and is a popular recreational spot for both tourists and locals.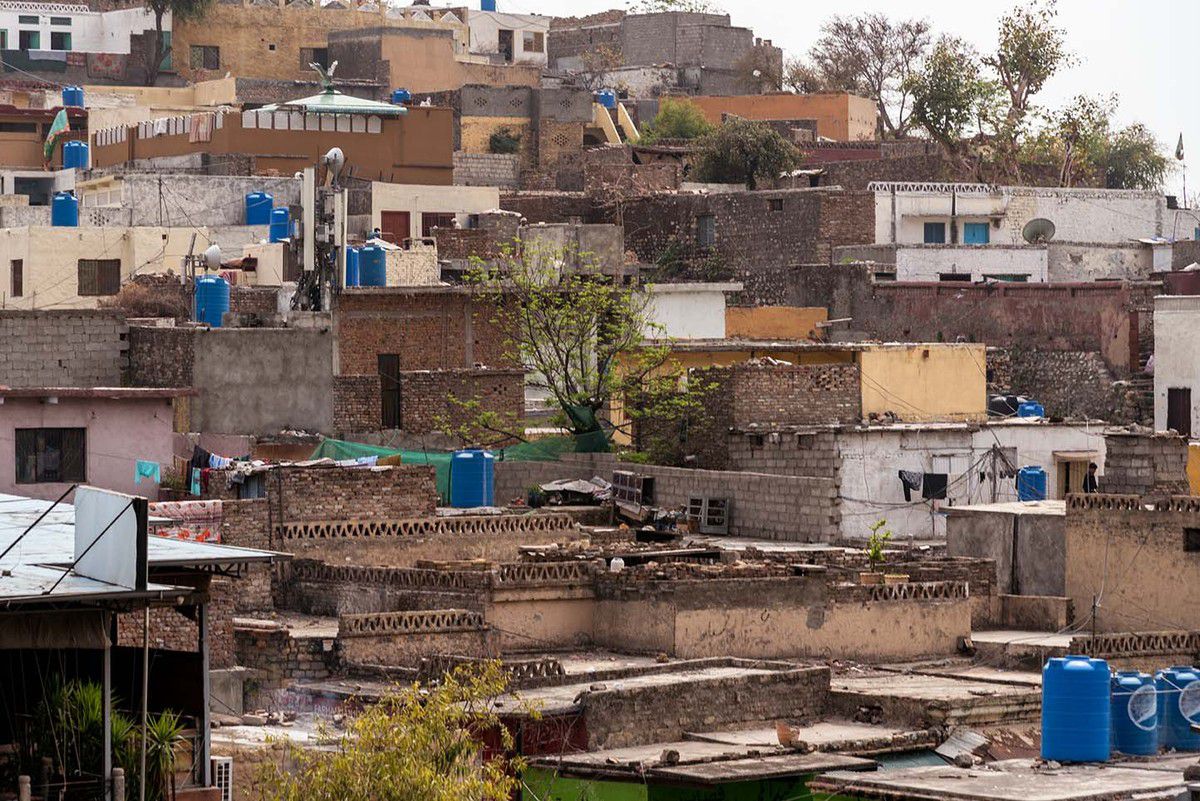 For Immense Sightseeing - Shah Faisal Mosque
Shah Faisal Mosque is one of the most significant religious buildings in Pakistan, named after an Arabian king who supported funding for its construction. The architectural masterpiece features a geometric design with contemporary Islamic styles, and its shape resembles an Arabic Bedouin tent. Shah Faisal Mosque has a very grandeur appeal as it is set between four towering minarets, and it can be seen from most view points in the city. The building is even more visually appealing when the sun goes down, as it becomes illuminated, creating a dazzling sightseeing display.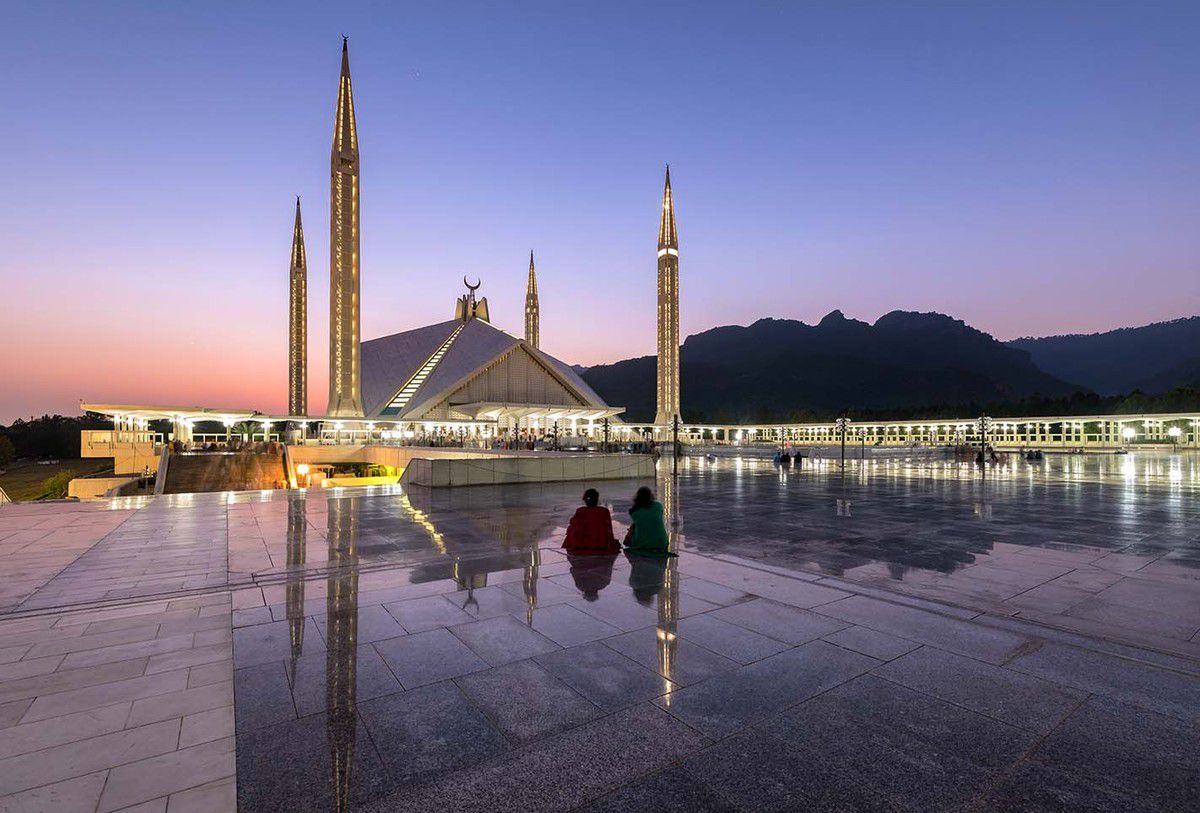 For Scenic Photo Backdrops - Margalla Hills
Located within Margalla Hills National Park, Margalla Hills is a breath-taking hill range which makes up part of the Himalayan foothills. Here you can admire and explore plenty of soaring mountains, water streams, exotic flora and fauna and scenic nature trails. Margalla Hills is also home to an abundance of wildlife species including exotic birds, monkeys and wild boars. There is a special viewpoint at this hill range: Daman-e-Koh, offering sweeping views of the city and Shah Faisal Mosque.
Flights
Contact Brightsun about our excellent range of cheap flights to Islamabad and look forward to planning the ultimate city break to this idyllic destination.