Colombo is the gorgeous capital of Sri Lanka which is situated on the west coast of the country. This mega city boasts a treasure trove of historical monuments, Buddhist temples, mosques, cultural institutions, excellent hotels and trendy night spots. From charming neighbourhoods to magnificent architectural buildings dating back to various eras, Colombo is home to endless captivating destinations that are waiting to be explored. Brightsun Travel offers cheap flights to Colombo, so why not start planning a super-exciting trip here? Below are some must-do experiences in Colombo - don't miss out!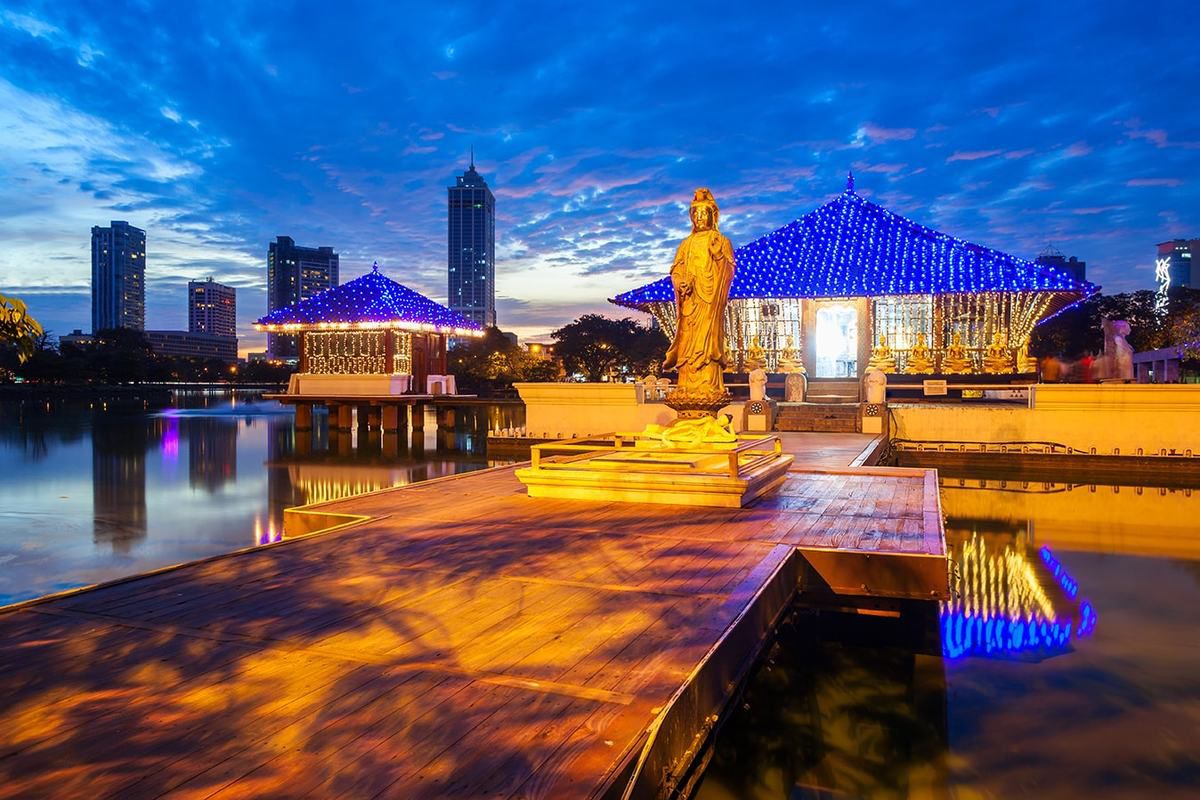 Encounter Fascinating Wildlife
Colombo has lots of superb wildlife viewing attractions, including The National Zoological Gardens of Sri Lanka which is one of the oldest zoological gardens in Asia. This impressive venue which was founded in 1936 allows you to discover over 350 species of animals and birds, including Asian elephants, Arabian oryx, Royal Bengal tigers, lions, cormorants and swans.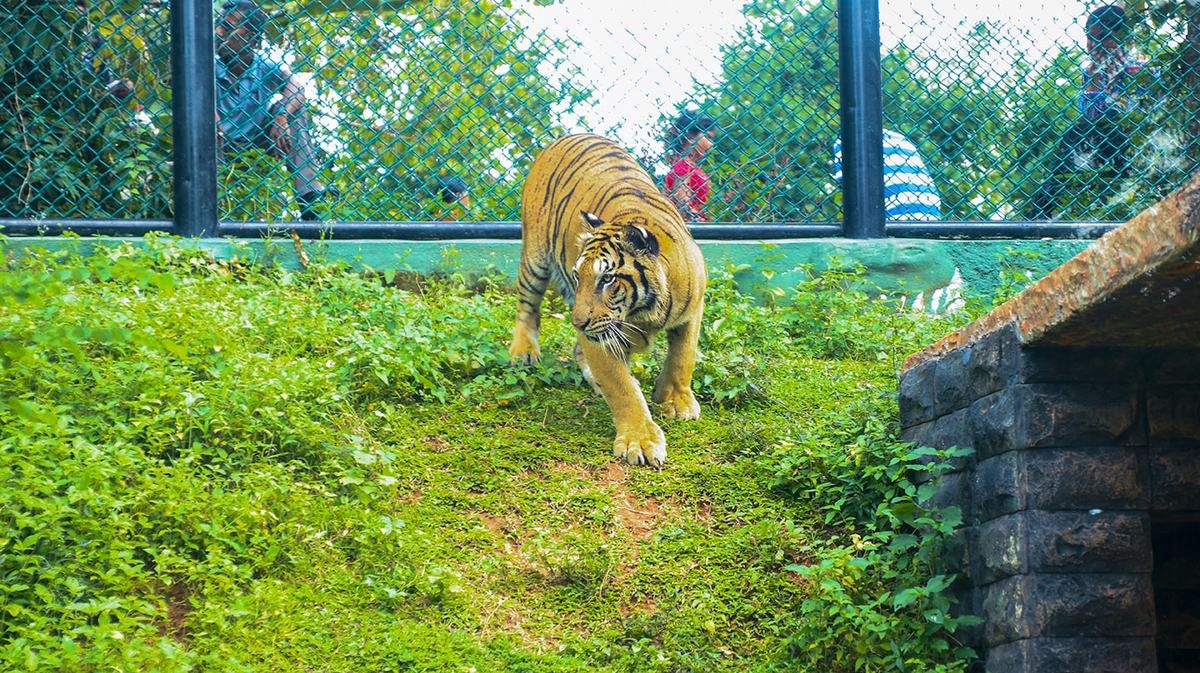 Go Sightseeing at the City's Museums
Colombo is a famous hub of incredible cultural institutions depicting the rich cultural legacy of the country. No trip to this city is complete without visiting the intriguing National Art Gallery which displays a wide collection of statues, models, portraits and classical and contemporary paintings created by local and established artists.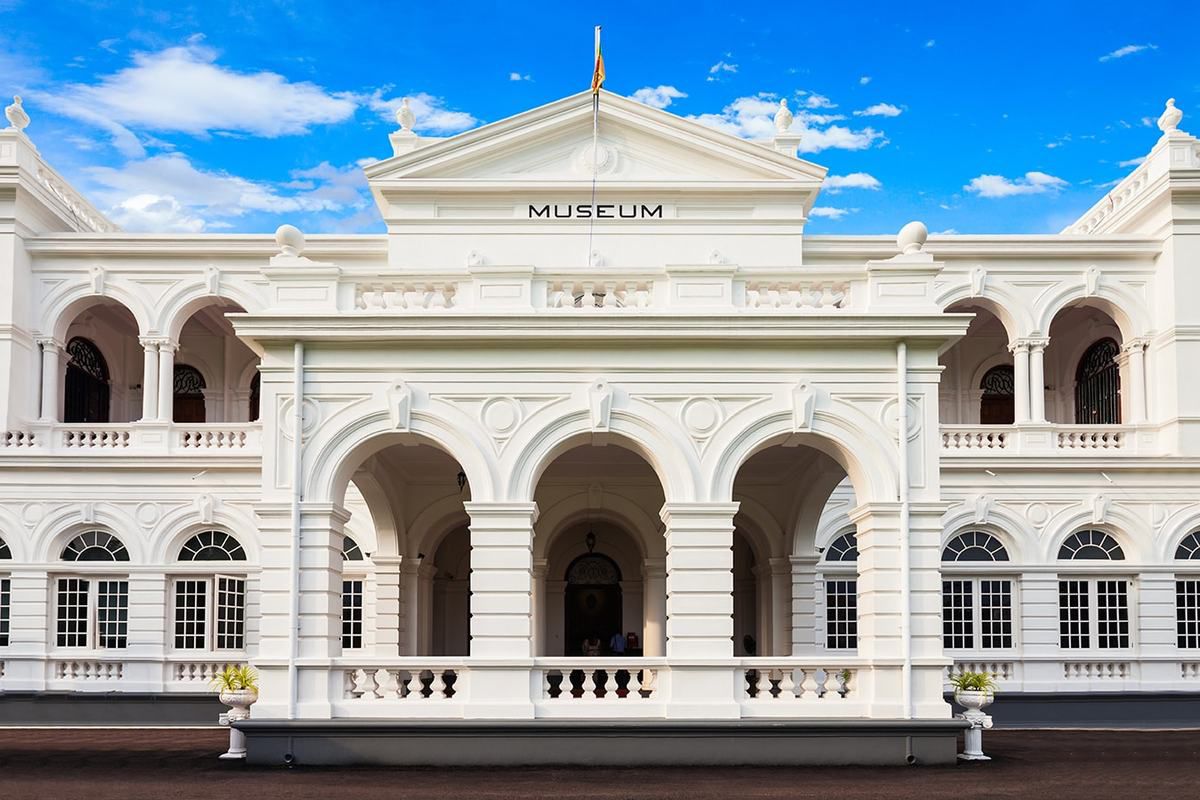 Stroll Around the Streets of Pettah District
Pettah is one of the oldest districts of Colombo which is home to an array of pretty old buildings, religious sites, traditional shops and stalls. Here you can step inside the incredible Jami-Ul-Alfar Mosque, visit the 16th century Wolvendaal Church and head to the impressive Dutch Period Museum to learn about the country's rich history.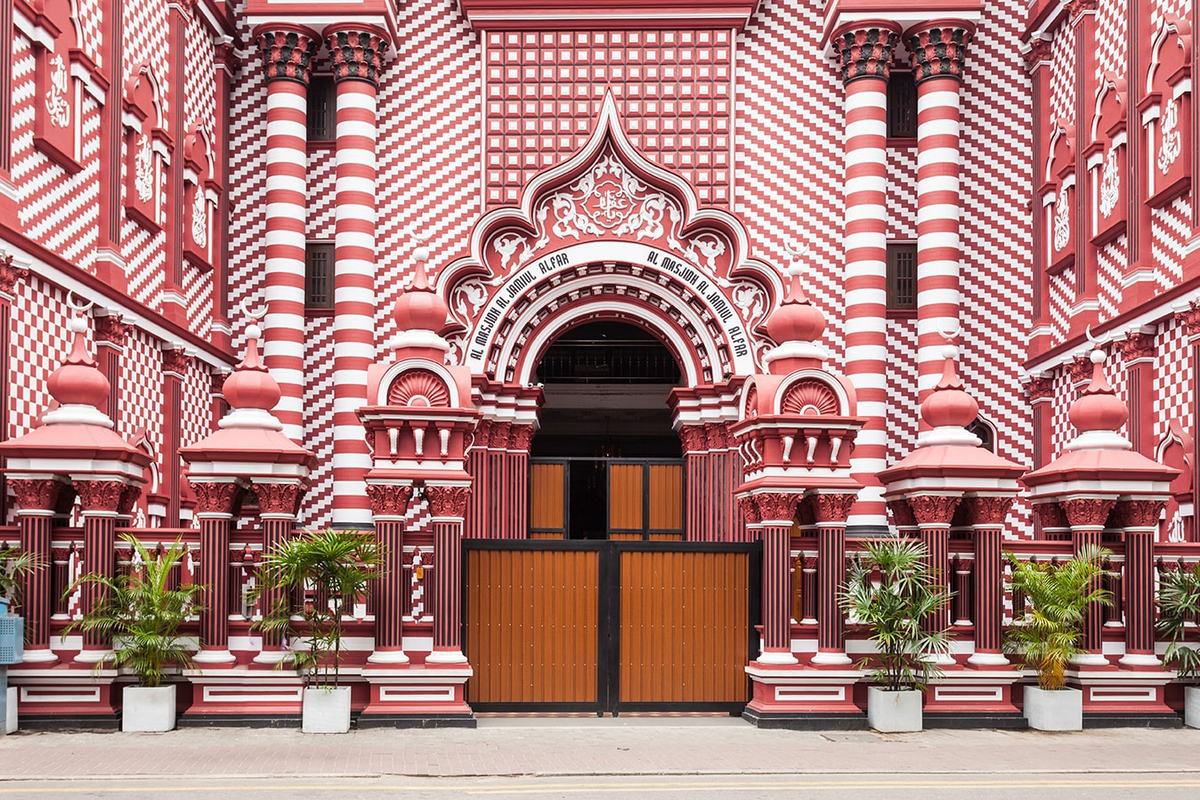 Bite into Delectable Street food at Galle Face
The Galle Face is a prominent attraction in Colombo which is home to many tempting dining options. Here you can visit local restaurants and food stalls to sample lots of delicious Sri Lankan street food dishes, including fried rice, deep fried snacks, curries and Uraippu rotis which are made with onions and chilies.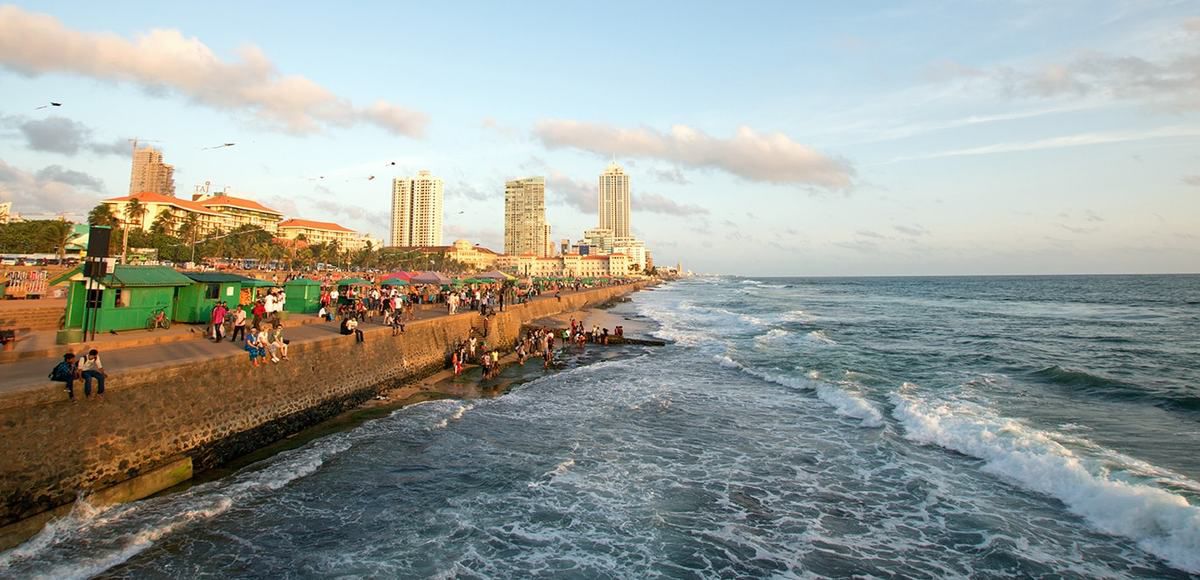 Book Colombo cheap flight offers through Brightsun Travel and enjoy a fantastic trip filled with lifelong memories.