Grenada is an immense Caribbean country boasting a diverse selection of holiday highlights and attractions which include breath-taking mountains, white sand beaches, tropical rain forests, lush spice plantations, stunning underwater shipwrecks and impressive cultural centres. You can book cheap flights to Grenada from the UK through Brightsun Travel and have a joyful experience by travelling to this amazing land. We have put together 5 interesting facts about Grenada which may entice you to visit.
It's home to the World's First Underwater Sculpture Park
Grenada boasts the world's first underwater sculpture park at Moliniere Bay which was created by renowned British sculptor Jason de Caires Taylor in 2006. This unique submerged gallery is home to over sixty-five impressive human sculptures on the ocean bed, including a number of life sized figures of children.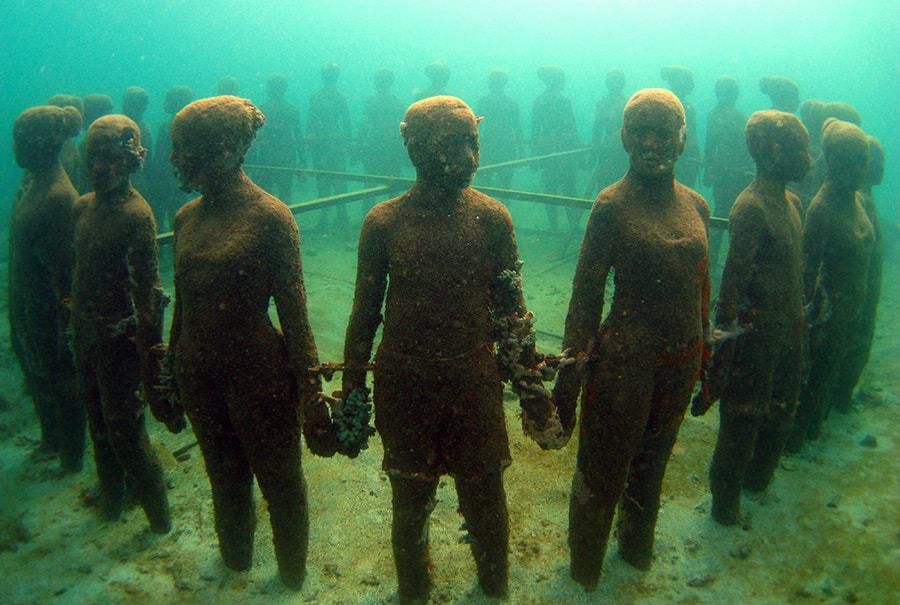 It's One of the World's Leading Producers of Spices
Grenada is also known as the 'Spice of the Caribbean' due to it being a leading producer of spices, including cinnamon, mace and cloves. It's also interesting to note that this small nation produces 20% of the world supply of nutmeg. Whilst in Grenada, don't forget to take a tour of a nutmeg processing plant.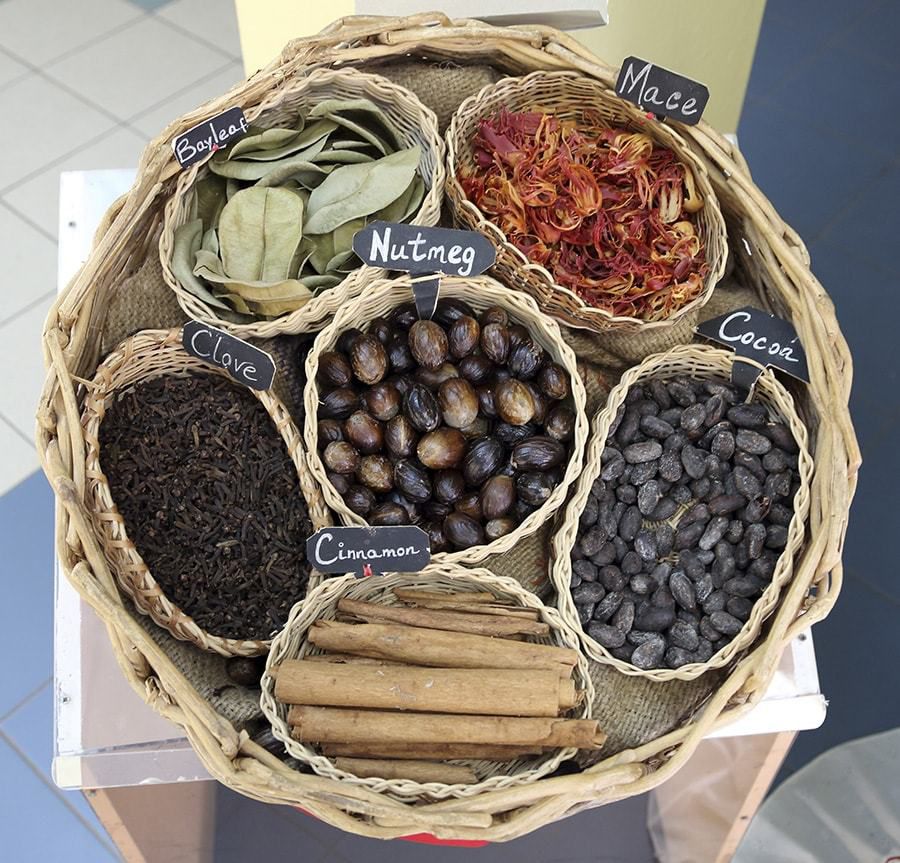 It's A Tiny Dot on the World's Map
Grenada is only 20 miles long and 12 miles wide with a total land area of 133 square miles. When you search this island on the world map, it's just a small little dot in the southeastern part of the Caribbean Sea. It's true for Grenada that good things come in small packages.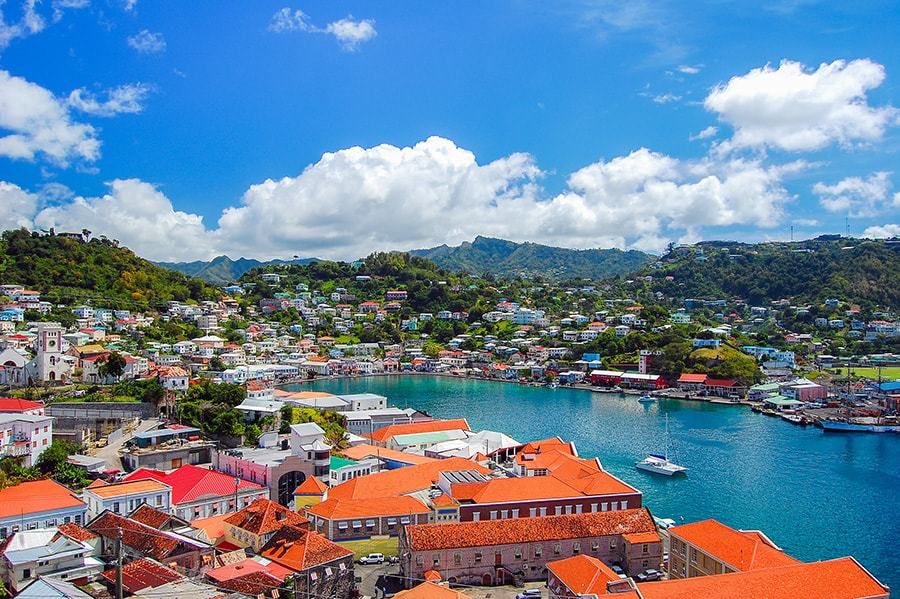 There's an Interesting Story Behind its Name
The great explorer Columbus discovered Grenada in 1498 and named it 'Concepcion'. After some time, the sailors of his fleet changed it to 'Granada'. In 1650, the French gained control of Grenada and renamed it 'La Grenada'. Afterwards, when British took over the islands, the name was finally changed to 'Grenada'.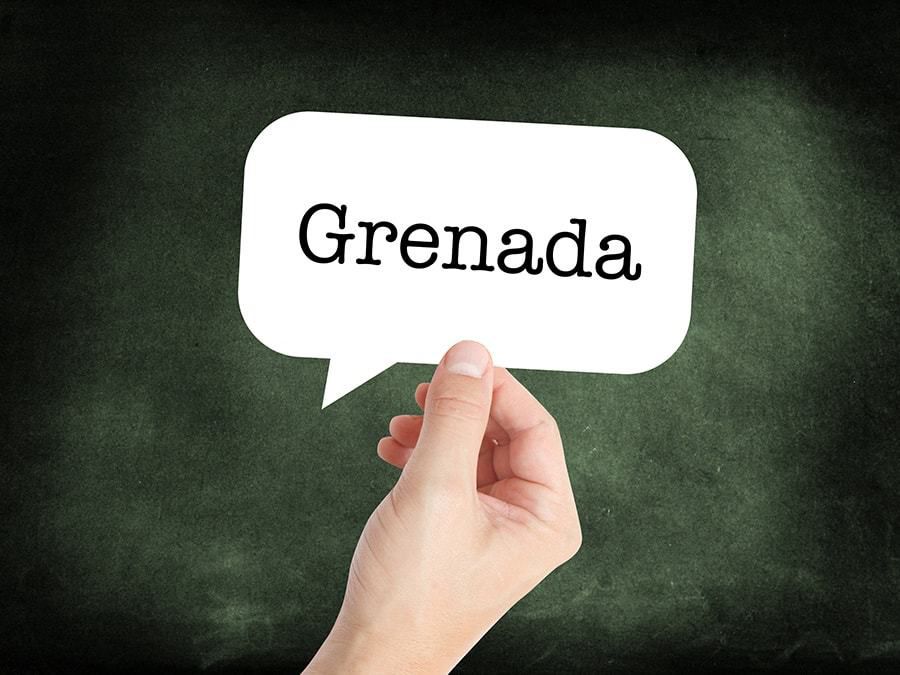 It's A Land of Diverse Cultures
Grenada was invaded many times by the French, British and the US and was home to African slaves which were imported during the colonial period. This has resulted in an eclectic mix of fascinating French, British and African cultures and influences which you can immerse yourself in.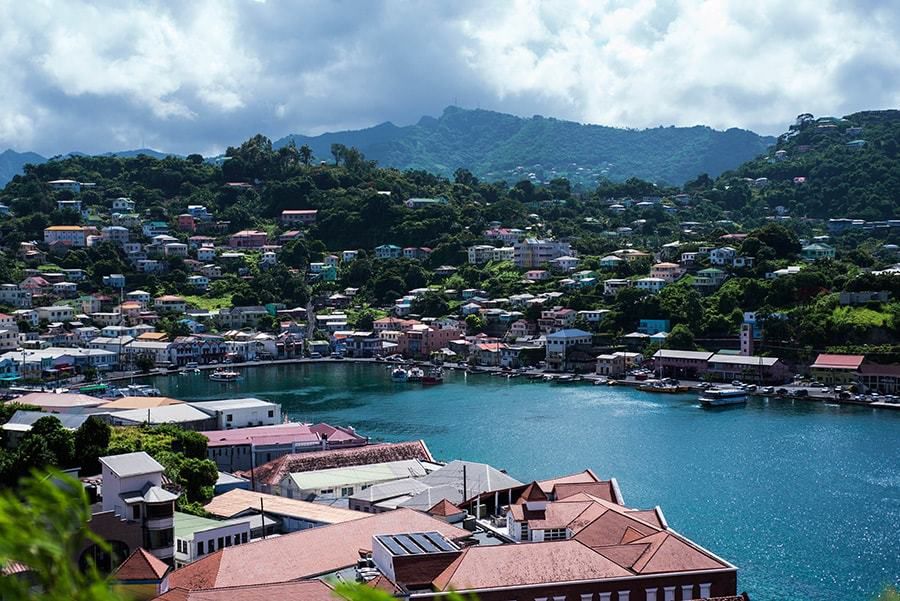 Brightsun Travel offers Grenada cheap air tickets, so you can look forward to planning a trip filled with discovery and rejuvenation.