Delhi is a mega city often considered as a shopping haven, with an endless amount of retail therapy options that cater for all budgets and tastes. You've got the state-of-the-art shopping malls which are some of the finest in India and you've also got the bustling markets which are great for bargaining on souvenirs. Brightsun Travel offers cheap flights to Delhi from the UK with a number of our major partner airlines, so you can reach here in style and look forward to a diverse array of shopping experiences. We've put together a list of Delhi's best shopping destinations which all have their own special charm…
Dilli Haat
A trip to Delhi is incomplete without visiting Delhi's largest market Dilli Haat. This bustling marketplace is a large platform for local artisans who come and sell their items which includes textiles, wood carvings, bags, carpets, jewellery and paintings. It's very traditional, often featuring great cultural performances and there is lots of delicious Indian street food to enjoy.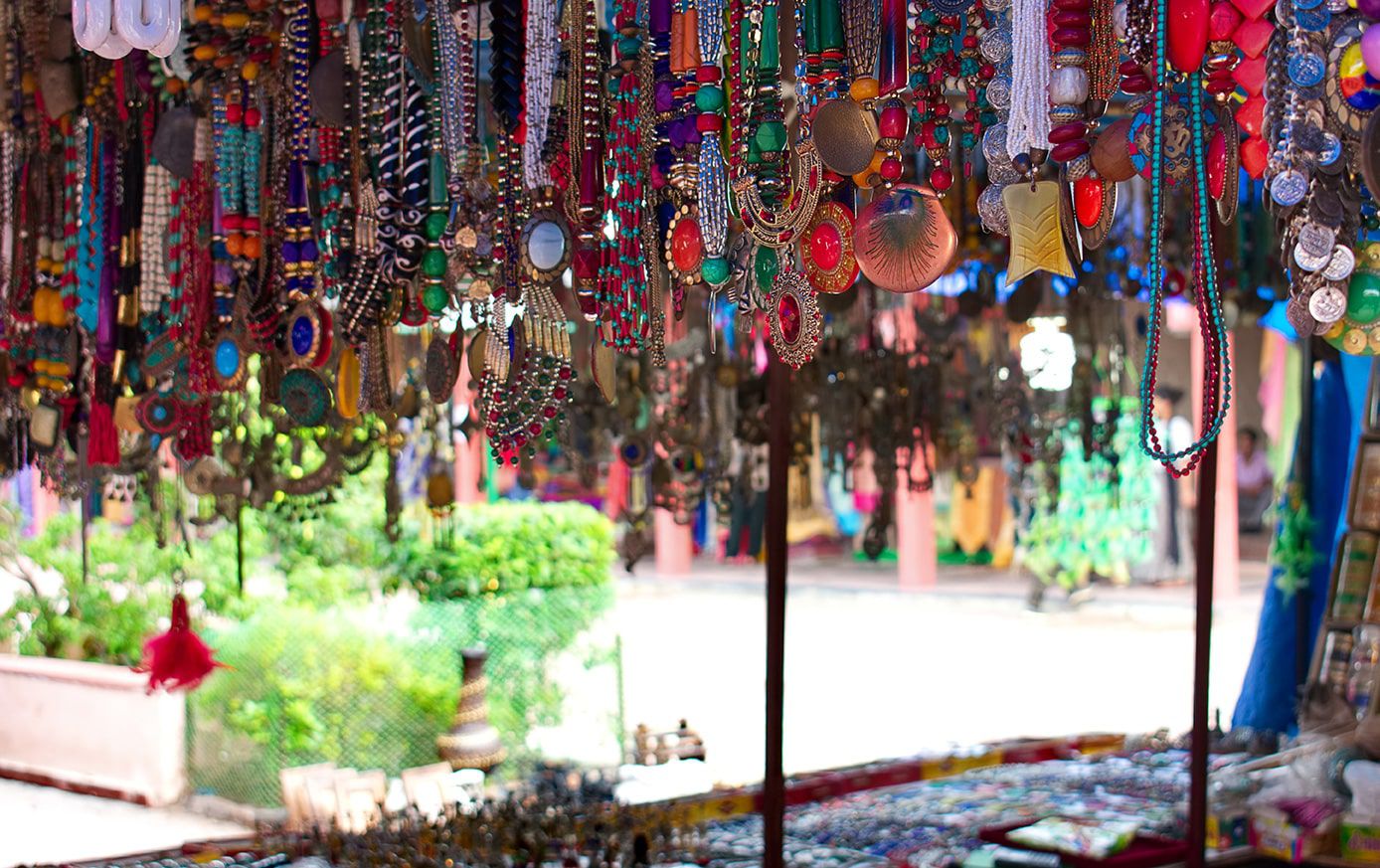 Ambience Mall
Ambience Mall is one of Delhi's most stylish shopping centres, featuring designer stores, international high street brands, Indian outlets and an array of entertainment options. You could really make a day of here exploring the shops and letting your hair down at the spa, ice skating rink, bowling arena and cinema.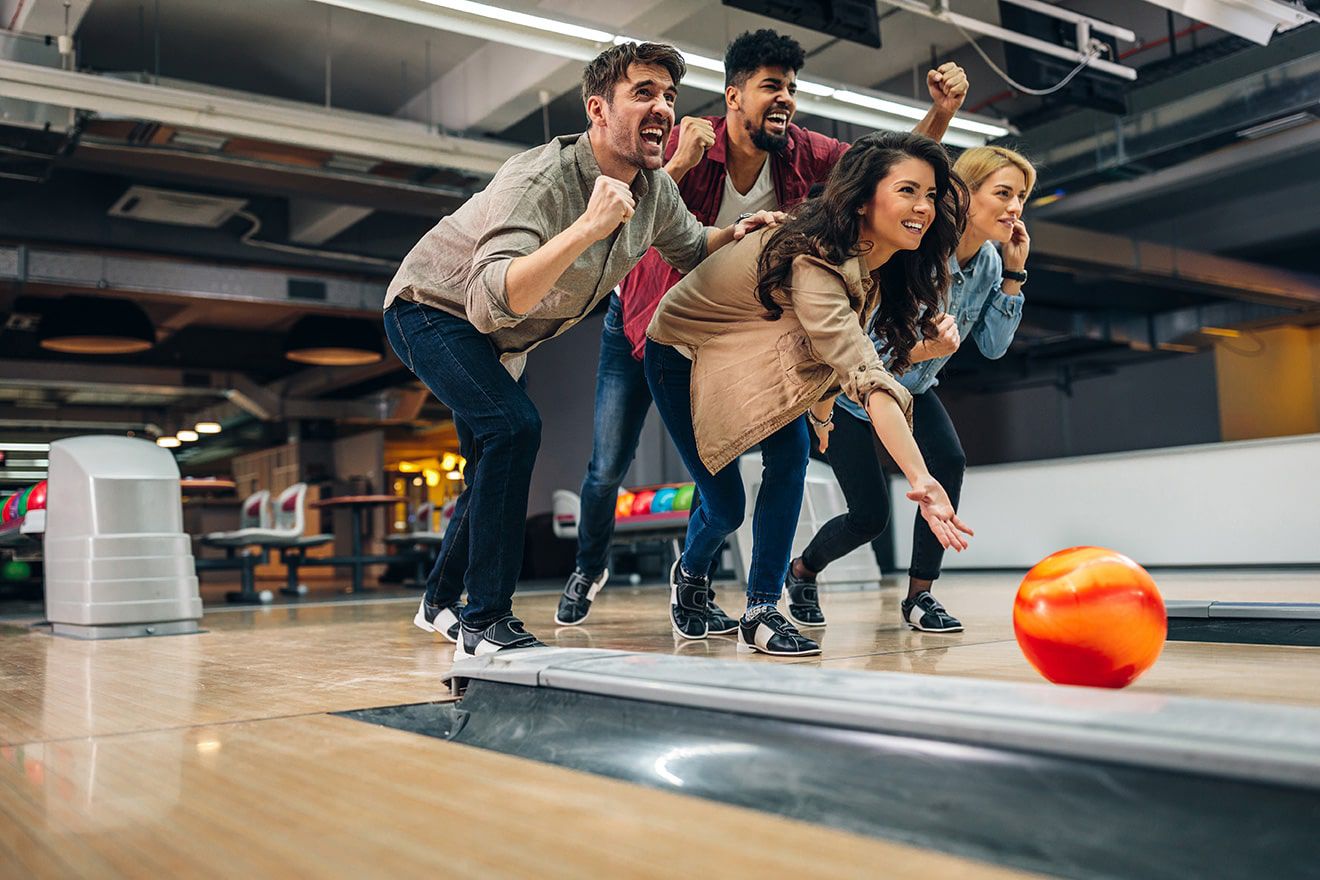 Chandni Chowk
Chandni Chowk is an ancient shopping street and bustling cultural hotspot that has been going for over three centuries, and is still thriving today with narrow laneways leading to lots of small shops and stalls, selling everything from jewellery and clothes to spices, pearls, perfumes and some of the best street food in Delhi.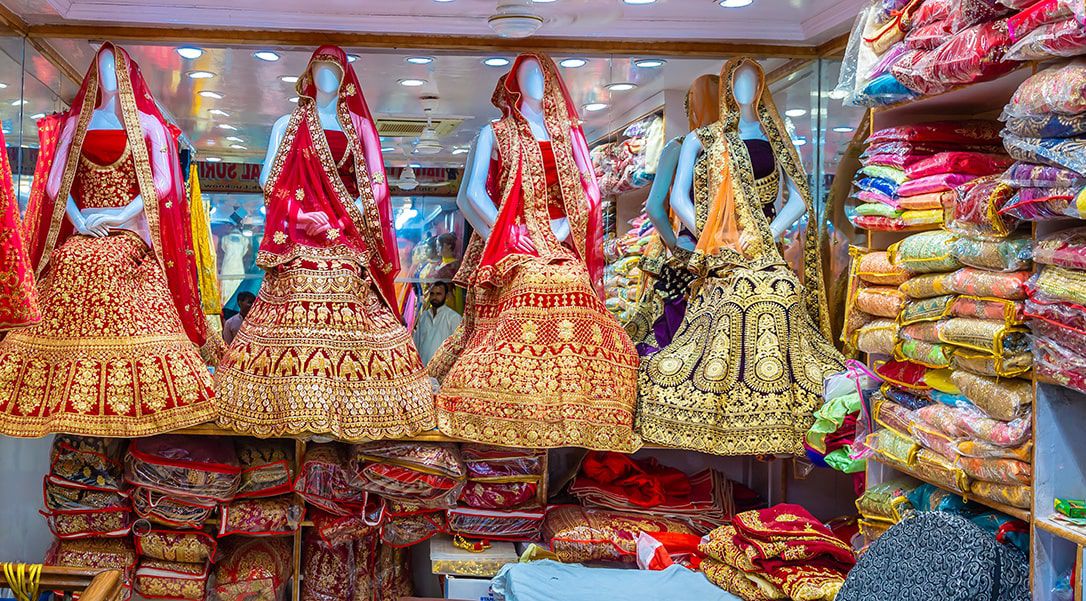 Select CITYWALK
Select CITYWALK is a chic air-conditioned shopping centre providing an upscale shopping experience with over 175 brands to browse, which includes renowned clothing labels, international beauty brands and high street stores, and there's also an excellent selection of restaurants and multi-cuisine food court.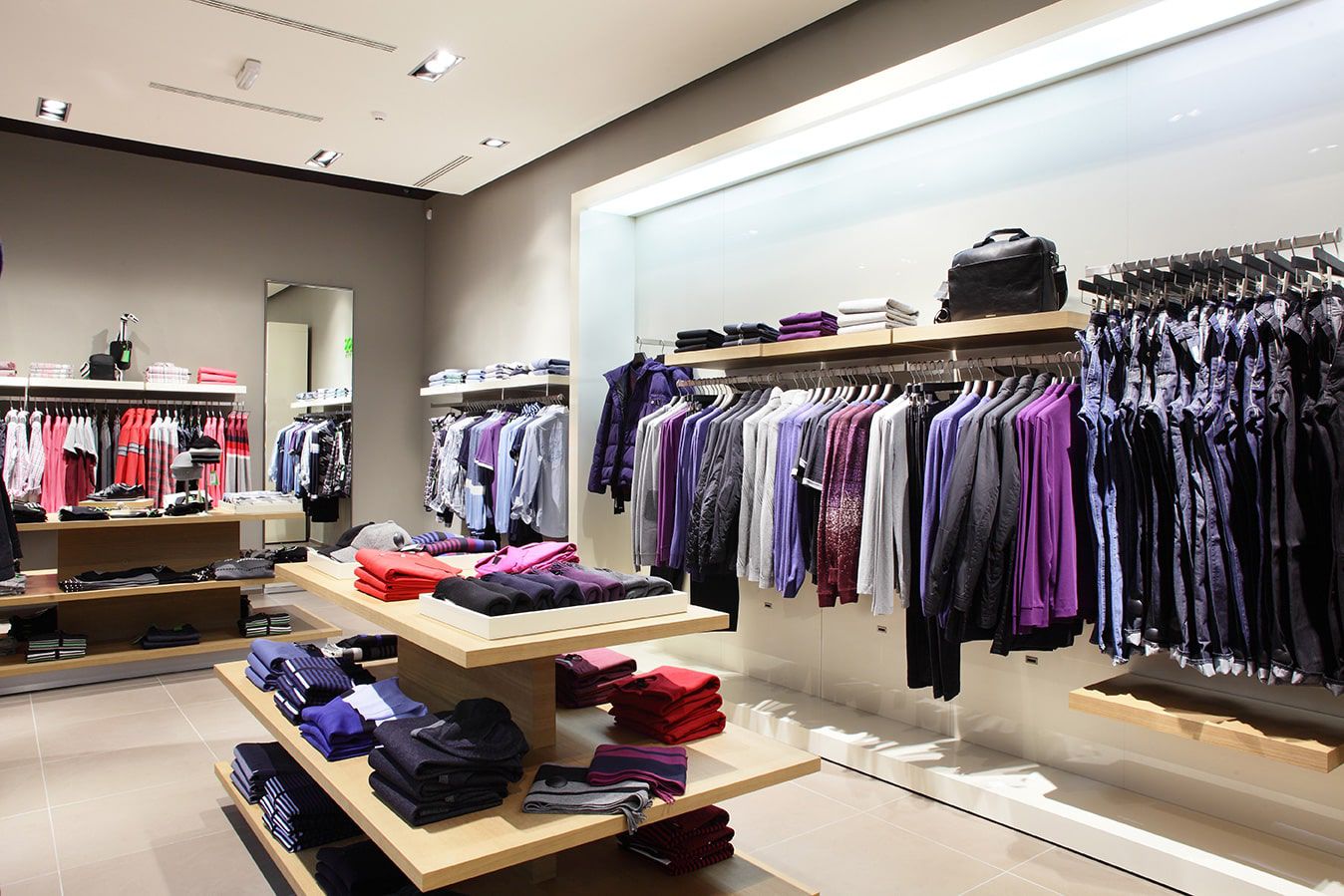 Janpath Market
Janpath Market is a vibrant open-air market area featuring an endless number of stalls, boutiques and heritage shops selling traditional items such as clothing, Tibetan jewellery, souvenirs, footwear, accessories and artefacts. This colourful market can become busy, so be prepared for some crowds but also a fun time with some haggling opportunities.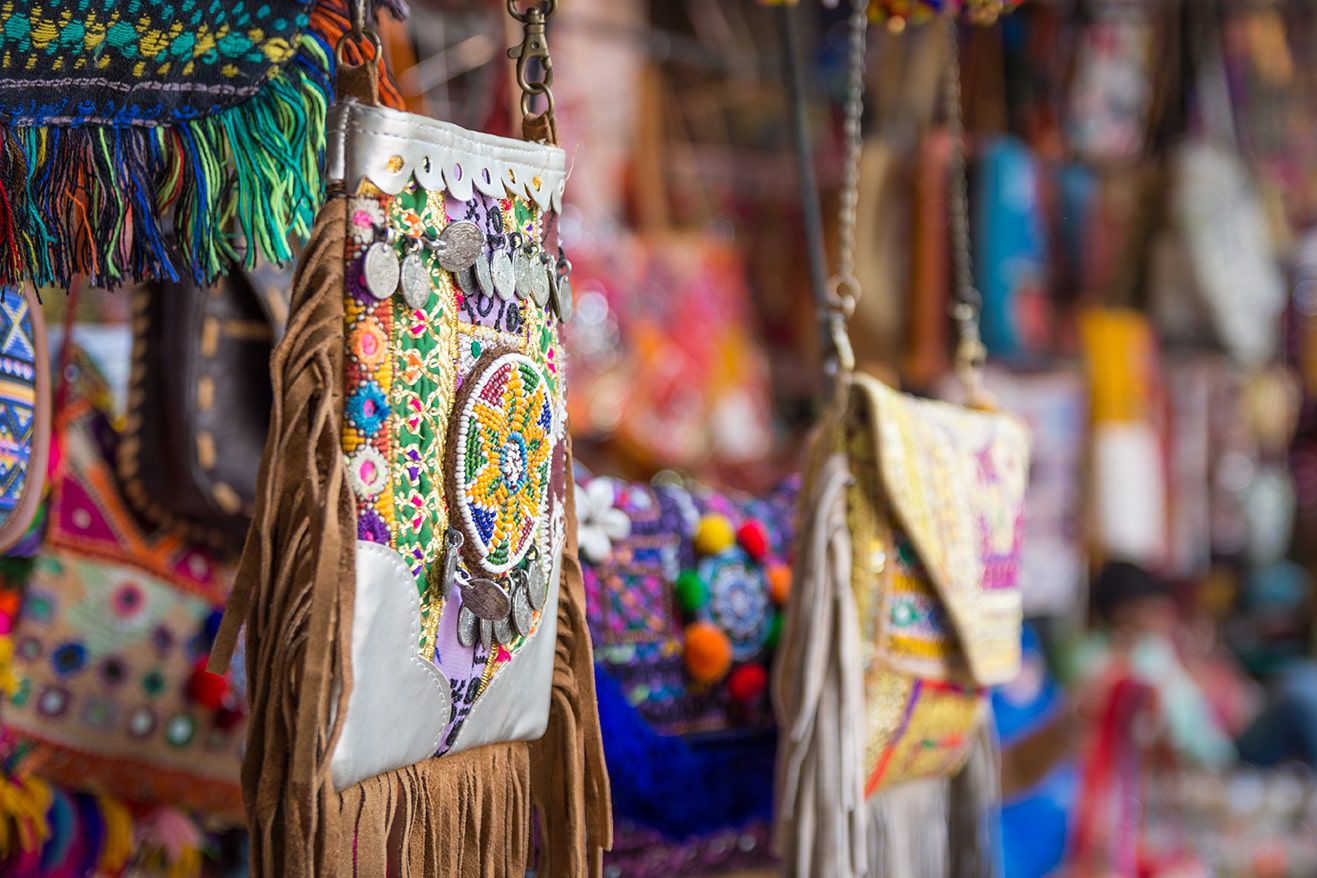 Book yourself some cheap air tickets to Delhi with Brightsun and look forward to enjoying plenty of retail therapy!